Welcome to photos from the 2017 SECCA Slam for Art:
The World's Most Artistic Golf Tournament
The 2017 was a huge success!
Golf slots were filled to capacity.
We turned over a five-figure check to SECCA.
We secured lead tournament sponsors; and sponsors on every hole.
Every piece of oversized art was made by volunteers.
51 volunteers set up the course and made operations run smoothly.
Golfers shot next to celebrities to bring in low scores.
Winners each received a GAME GOLF device, the world's most advanced real-time shot tracking system.
The SECCA Slam Party featured toe-tapping music by legendary Bluesman, Roy Roberts, and a silent auction filled with collectible contemporary art and golf memorabilia.
Every player took home a unique piece of contemporary art from the Art-o-Mat.
We achieved our goal of introducing new people to SECCA.
Below are two slide shows of photographs from the 2017 Tournament.
Click the far right images to advance each slideshows.
Right click on each photo to download and save.
Photos courtesy to Julie Boyer, Stephen Lees and tournament golfers.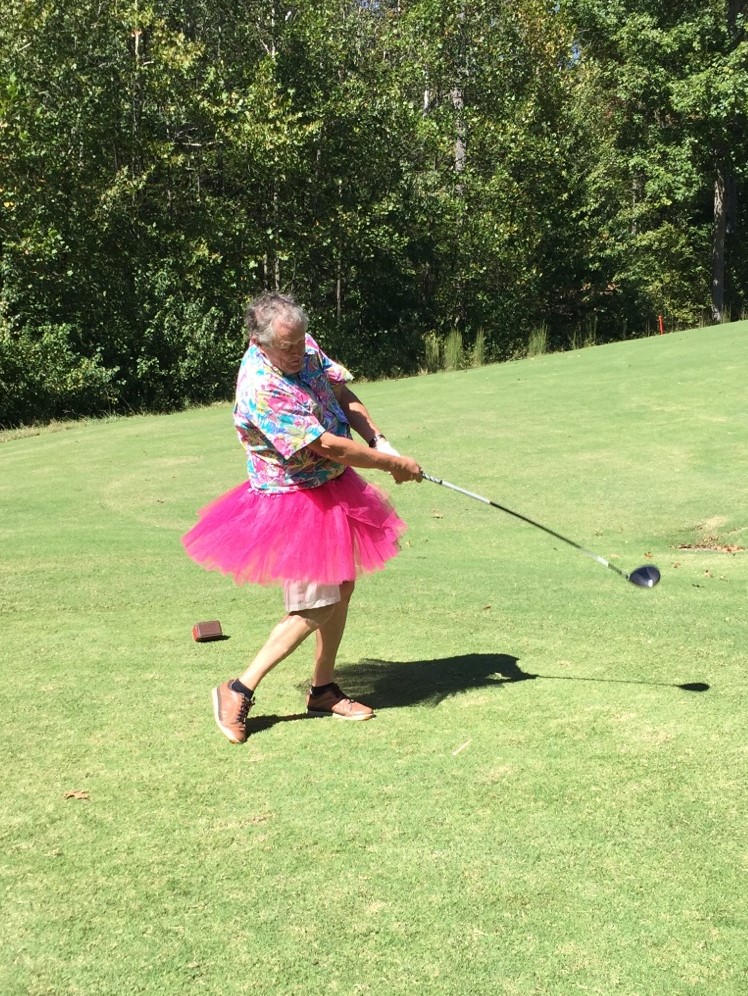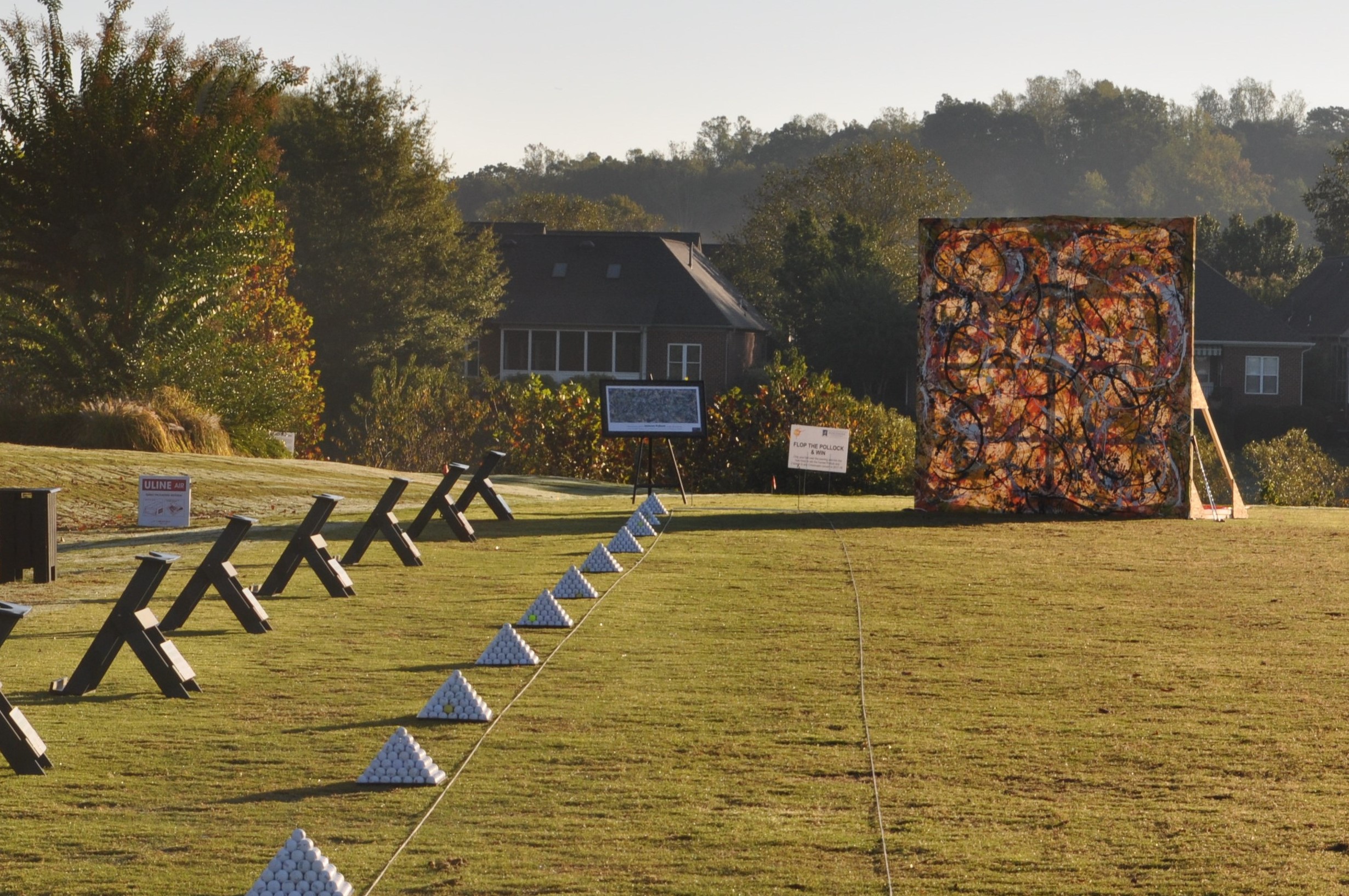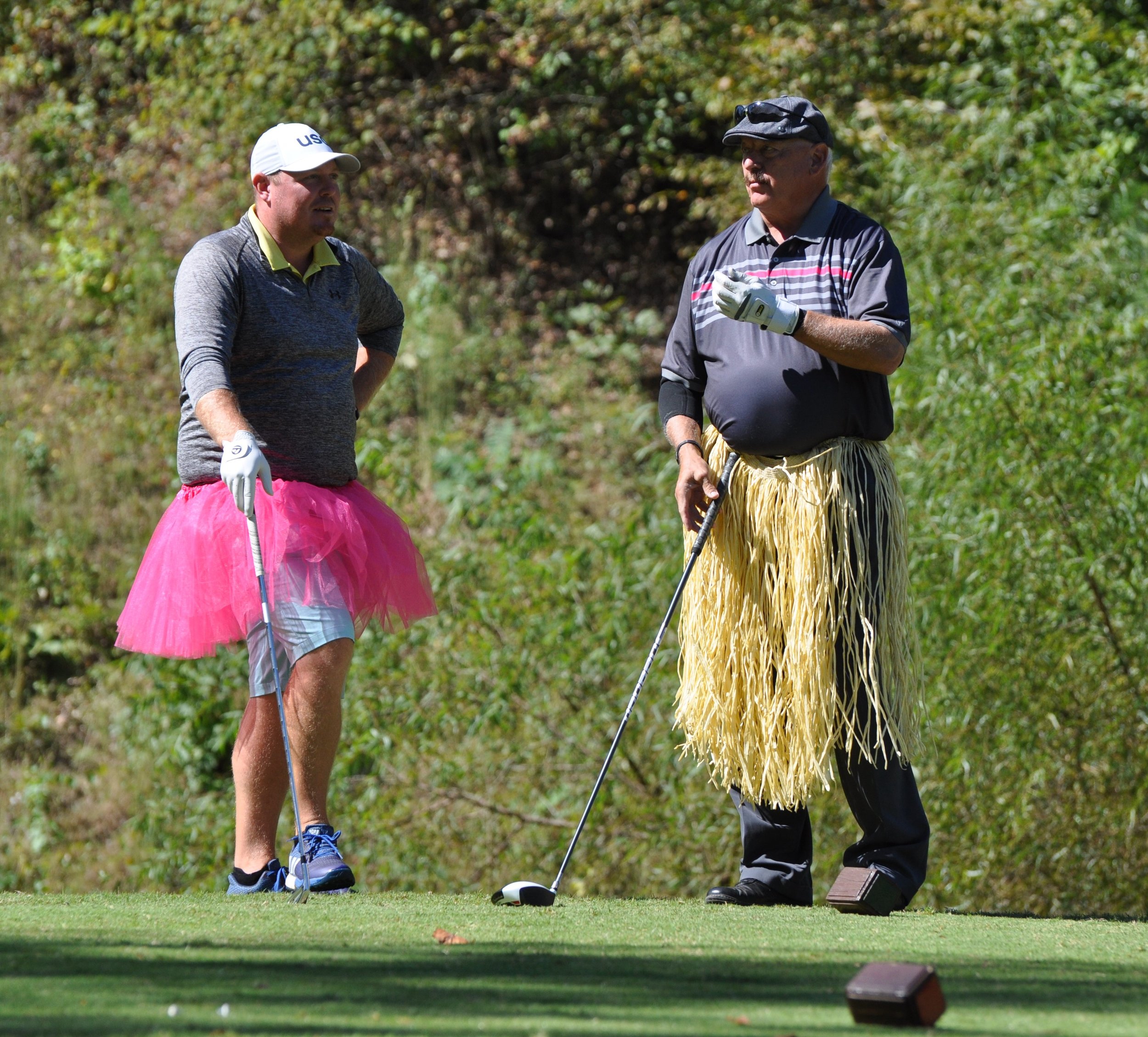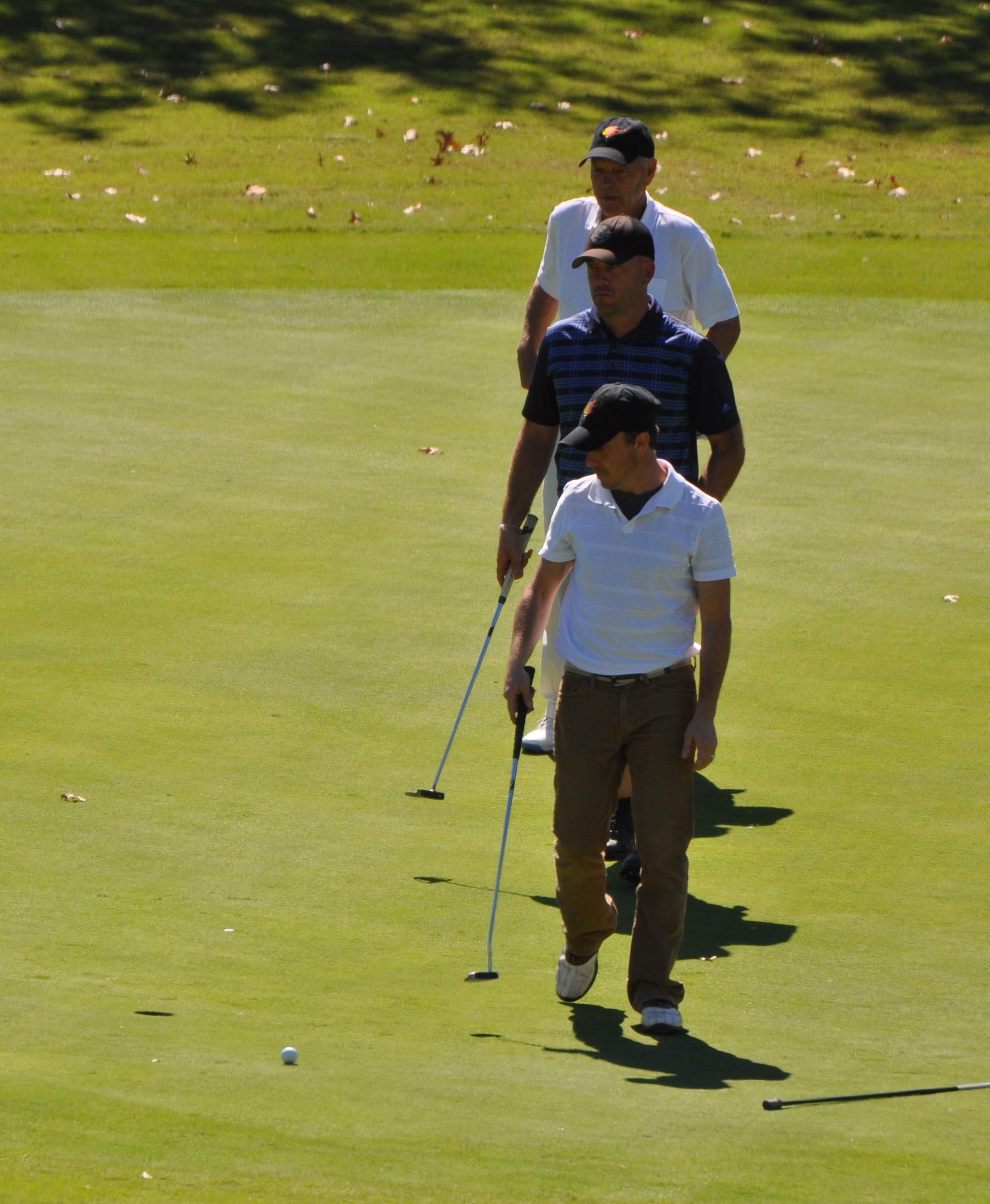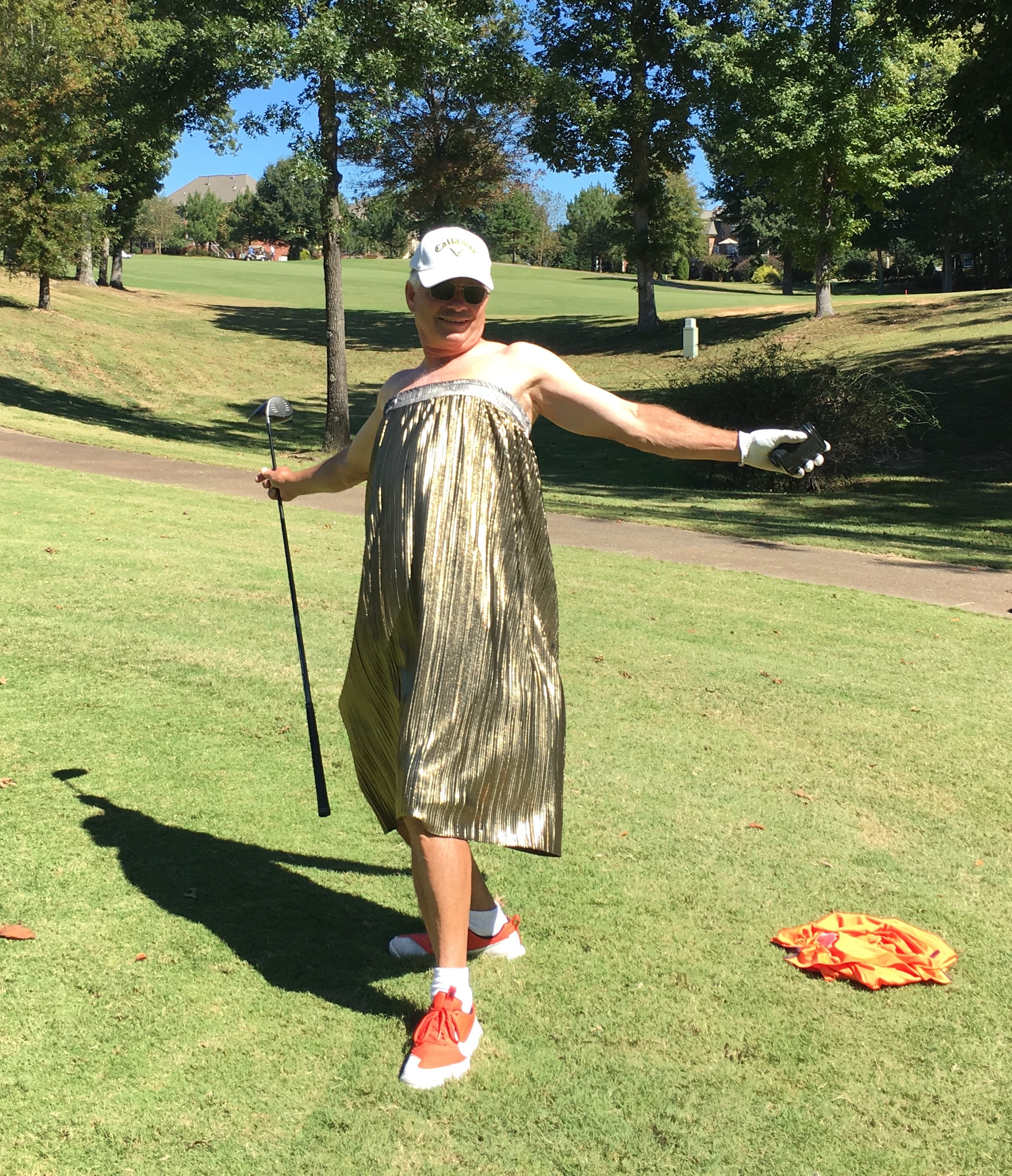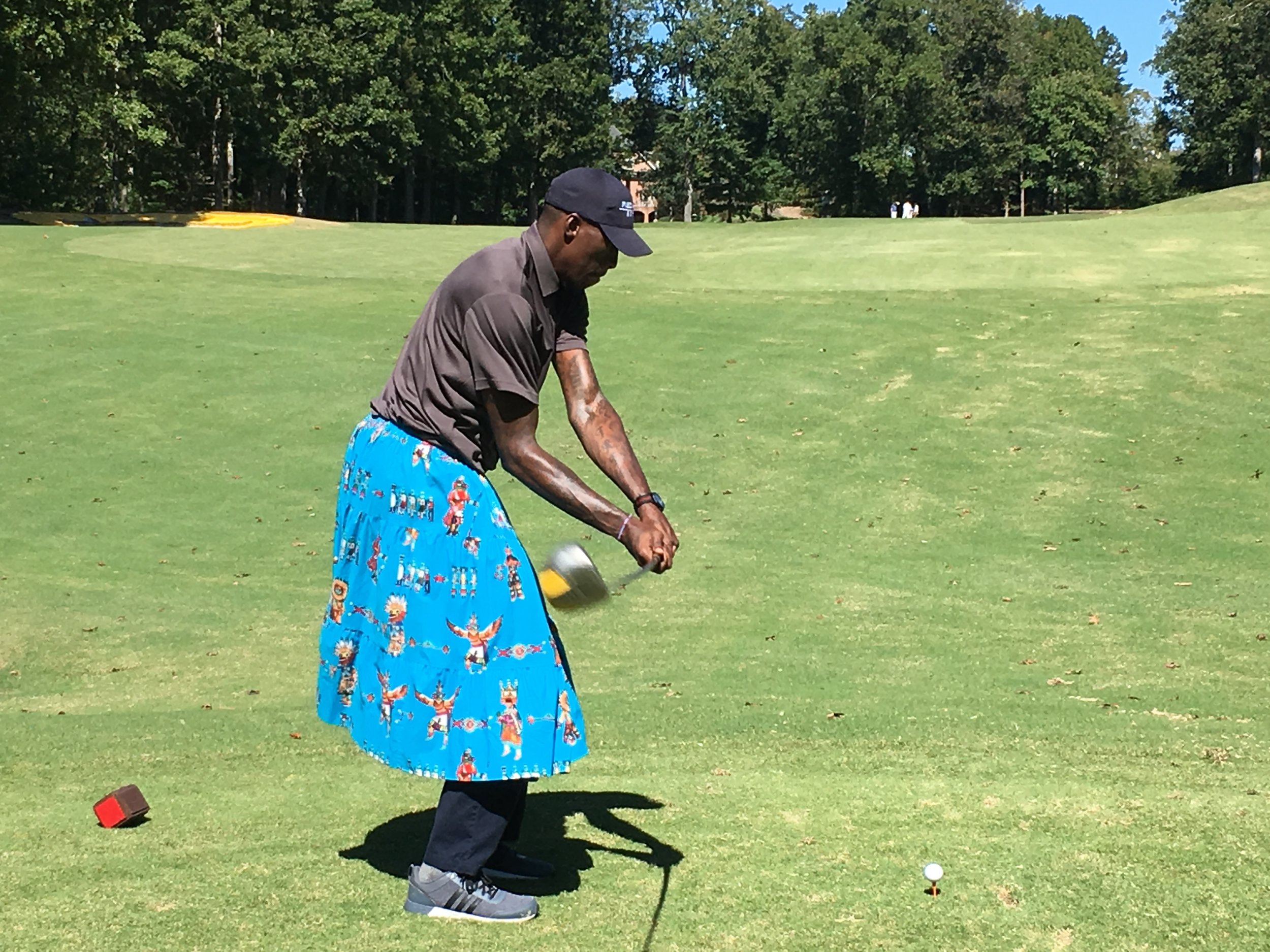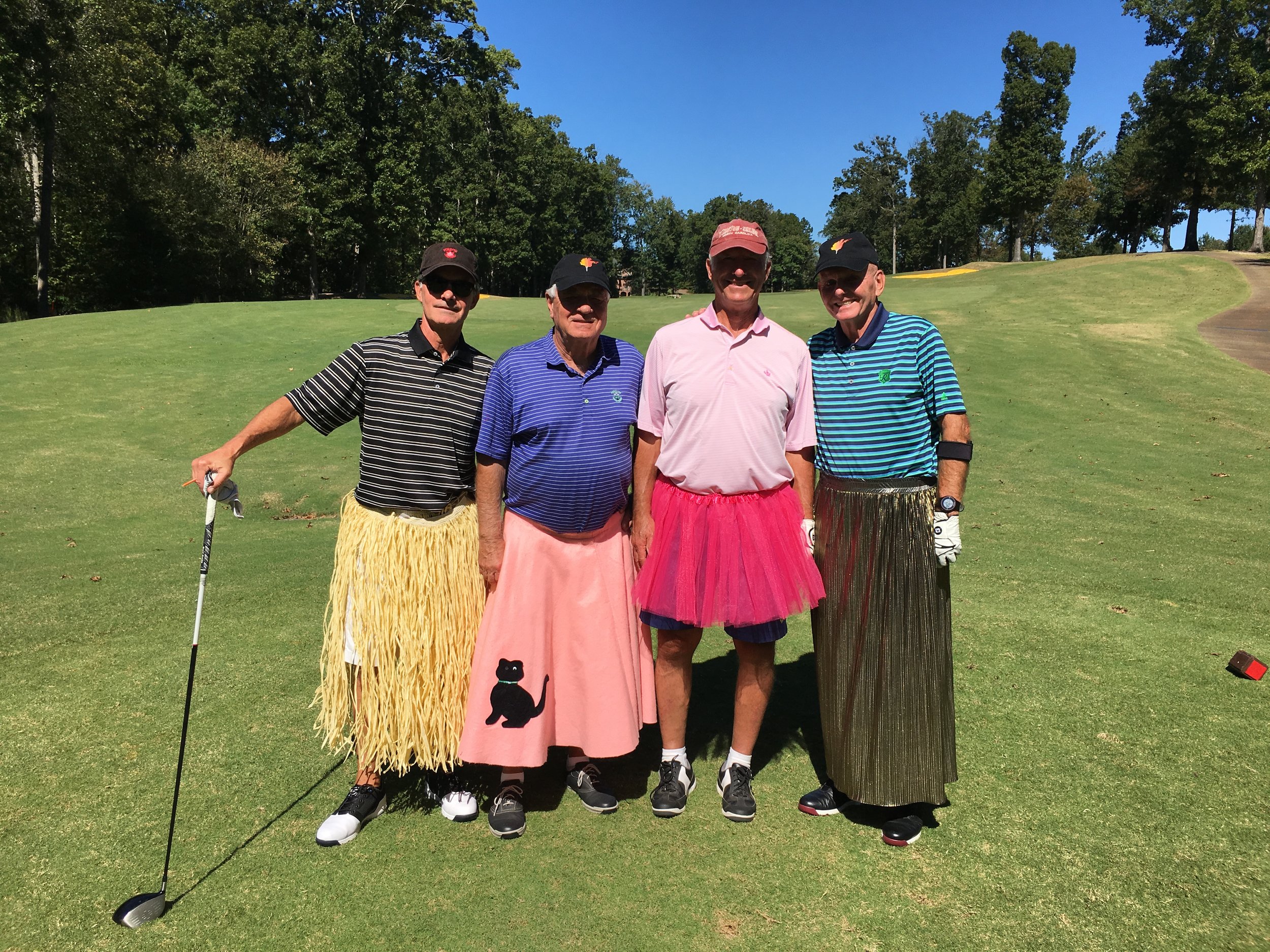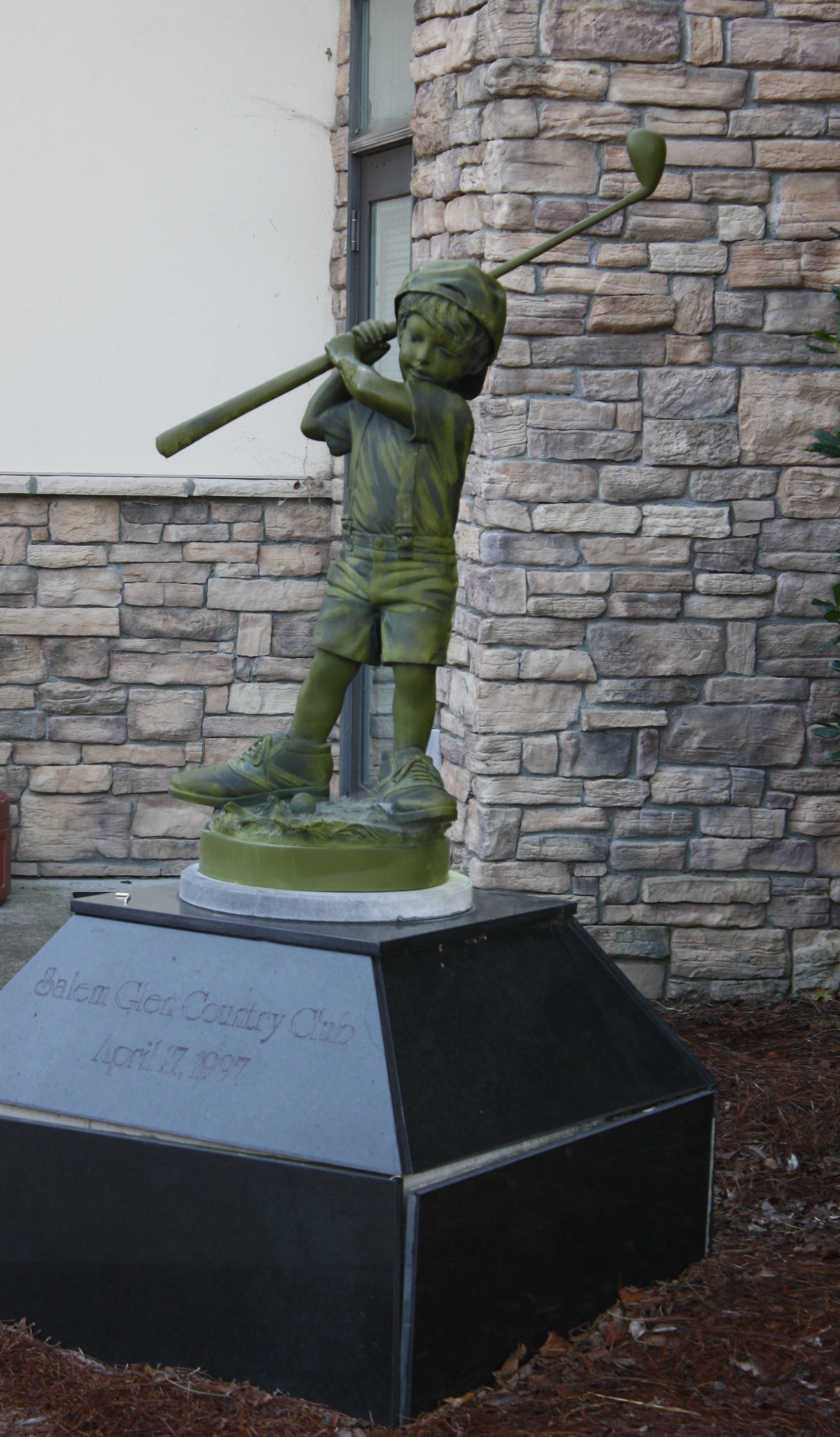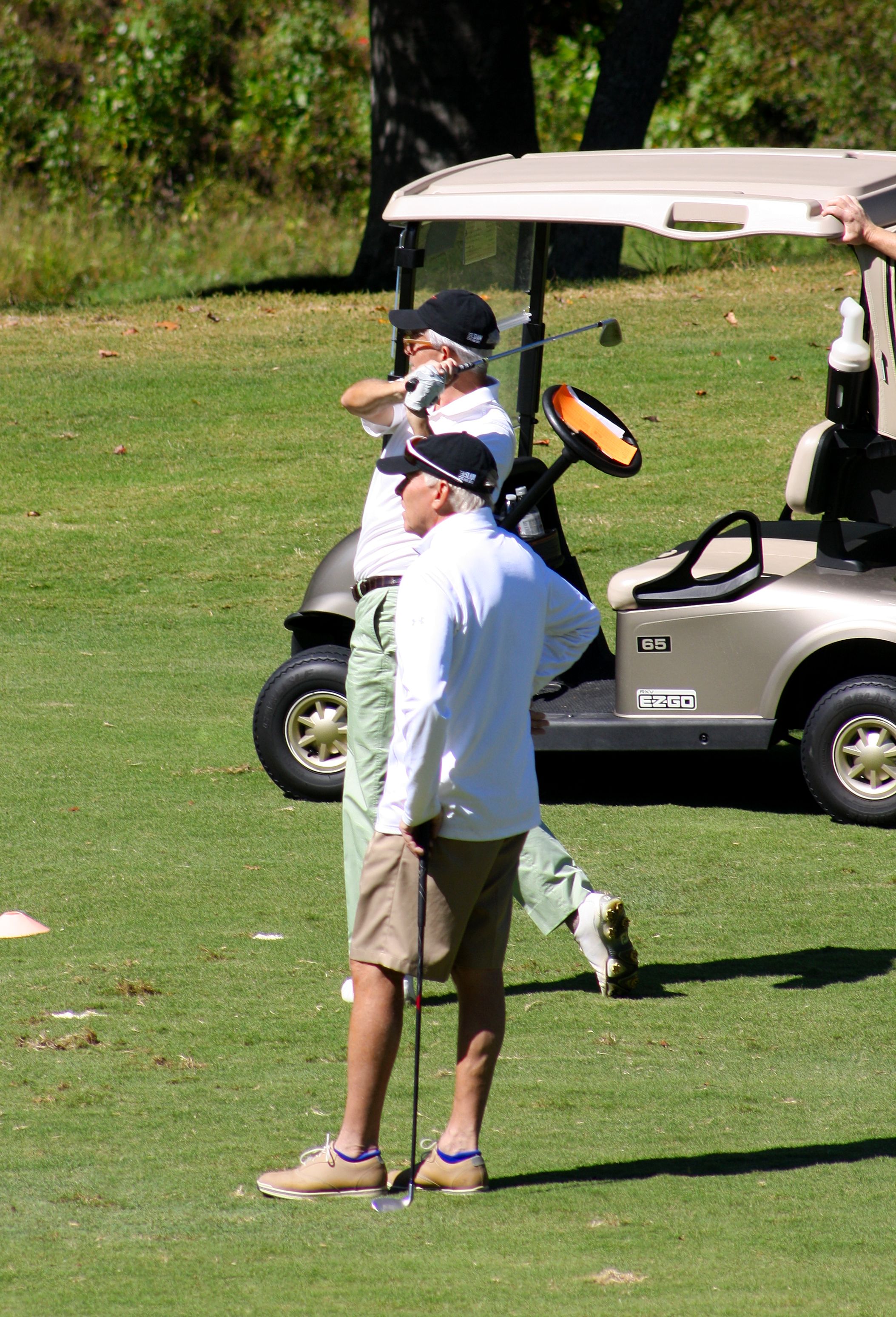 The SECCA Slam for Art wasn't just a golf tournament.
It was also a party and silent auction with the legendary blues musician, Roy Roberts.